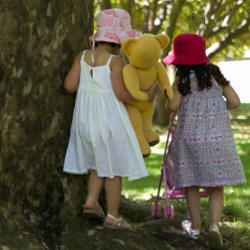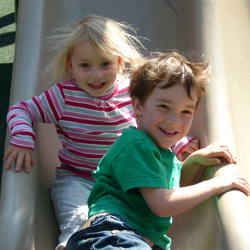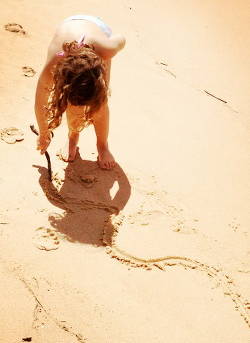 Welcome to Child Development Paediatrics
Child Development Paediatrics is a specialist paediatric practice run by Dr Sandra L J Johnson. This practice provides paediatric medical assessment of children with a range of developmental problems and provides medico-legal assessments for legal teams in specific circumstances.
Through knowledge parents, families and professionals play an important role in enhancing the development of healthy and happy children. Sandra Johnson is the key author of a clinical handbook for doctors called "A clinical handbook on child development paediatrics." She has also written a book for parents on child development called "Your child's development". The aim is to empower professionals and parents with knowledge about child development.
Sandra's current interest is in the impact of Technology on the development of our children and on our behaviour. To this effect she has done further study regarding Technology:
Introducing Robotics: Robotics and Society — Queensland University of Technology (November – December 2016)
Big Data: Measuring and Predicting Human Behaviour – Warwick University United Kingdom (April – July 2017)
Health Data and Analytics: EIT Innoenergy and EIT Health - European Institute of Innovation & Technology and The Imperial College London (November 2017 - January 2018)
LinkedIn Course: Artificial Intelligence Foundations: Machine Learning and Neural Networks (October 2019)
LinkedIn Course: Introduction to Quantum Computing (December 2019)
In view of her interests in AI and Ethics in Healthcare, Sandra is continuing to do private study in this field. She believes that ethical principles will need to be applied with the emergence of AI in Medicine to ensure that patient well-being and best interests are kept front of mind as this technology gets rolled out more broadly across healthcare. The work will require involvement of many disciplines apart from Medicine; examples being Law, Ethics, Engineering, Computer Science and Data Science, to name just a few. It is imperative that we get it right at this stage of the process because it is likely to have a significant impact in healthcare in the future.
Sandra was the President of the Australasian College of Legal Medicine (ACLM) from November 2017 to November 2019. She is the ACLM representative for the Australian Alliance on Artificial Intelligence in Healthcare (AAAIH) and she continues private study in this field. She remains a council member for the ACLM and will continue to play a role in teaching and collaborating with other medical colleges in Legal Medicine.
Sandra is part of the Digital Health Advisory Group (DHAG) of the Royal Australasian College of Physicians (RACP) and she is the RACP representative to the Australian Institute of Digital Health (AIDH) where work is being done on a Fellowship program in Digital Health. Her ongoing research interests and study of in AI in Healthcare has led to a current research program through CSIRO in the cybersecurity field.
We have an opportunity to influence the future of our society by nurturing the development of content, self-assured and responsible individuals.