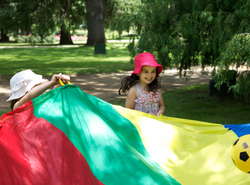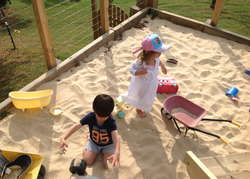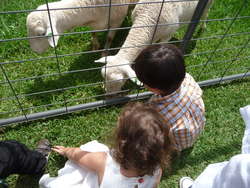 Paediatric medical assessment
Paediatric assessment is provided for children with school related difficulties, behaviour problems, learning disorders, language disorders, ADHD, autism spectrum disorder, anxiety, developmental delay and disabilities. The initial assessment provides recommendations and a plan of management. The aim is to collaborate with other professionals that are involved in the care of the child and family.
The philosophy is that of a "child and family centred" approach for dealing with difficulties that affect children. Long-term care for children and families is provided for all conditions as required. In chronic conditions and where indicated follow up is offered through to 24 years of age, in certain circumstances, with co-management and transition to adult care.
Dr Johnson is no longer taking new patients into the practice.
Currently, her main focus is teaching subjects related to Child Development, Behaviour and Law in Medicine.
Medico-legal assessment
Medico-legal assessment is provided for cases of legal teams on request. Work is done for courts, plaintiff and defence teams. Expertise in this area relates to brain injury, cerebral palsy and developmental problems with emphasis on assessment of function, impairment and long-term needs.
Dr Johnson continues to do medico-legal work on a regular basis.