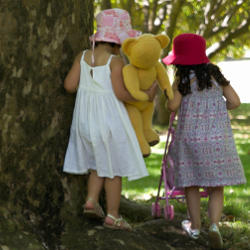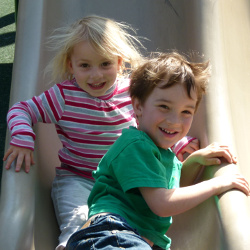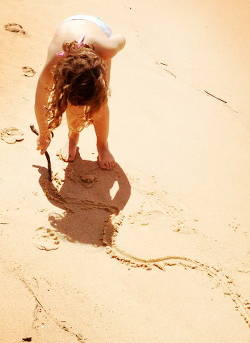 Welcome to Child Development Paediatrics
Child Development Paediatrics is a specialist paediatric practice run by Dr Sandra Johnson. This practice provides paediatric medical assessment of children with a range of developmental problems and provides medico-legal assessments for legal teams in specific circumstances.
Through knowledge parents, families and professionals play an important role in enhancing the development of healthy and happy children. Sandra Johnson is the key author of a clinical handbook for doctors called "A clinical handbook on child development paediatrics." She has also written a book for parents on child development called "Your child's development". The aim is to empower professionals and parents with knowledge about child development.
We have an opportunity to influence the future of our society by nurturing the development of content, self-assured and responsible individuals.